Welcome to The Lima Historical Society
Thank you for stopping by the Lima Historical Society's web site. We hope you enjoy your visit here. You might also enjoy a live visit to our Tennie Burton Museum. The Museum is located in the village of Lima at 1850 Rochester Street. The museum is open on Sundays, June thru September, from 2:00pm to 4:00pm or by special appointment. Unfortunately we have not been able to open the museum to the public because of the Pandemic. We still will open the museum to individuals for research by special appointment though. To contact us click the link below. Our upcoming events are also listed on this page. Scroll though them and attend any or all that appeal to you. These events will be limited until this Pandemic is under control. We are a non-profit organization, so most of these events are free to the public. We do, however, accept donations and we also hold some fund raising events during the year when we can. We try to keep our site up to date so check back often to see our newest events and updates at the museum.
Contact Us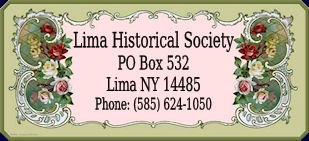 Please feel free to contact us for additional information or to set up a special appointment.
Our Current News Letter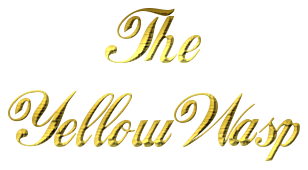 Click Below To View Or Print Our Current News Letter
Subscribe to Web Page
Upcoming Events
We typically open the museum each year on Memorial Day. Because of the Covid 19 Pandemic we were, regrettably, unable…